mattia.vigliarolo@gmail.com - +44 7522126101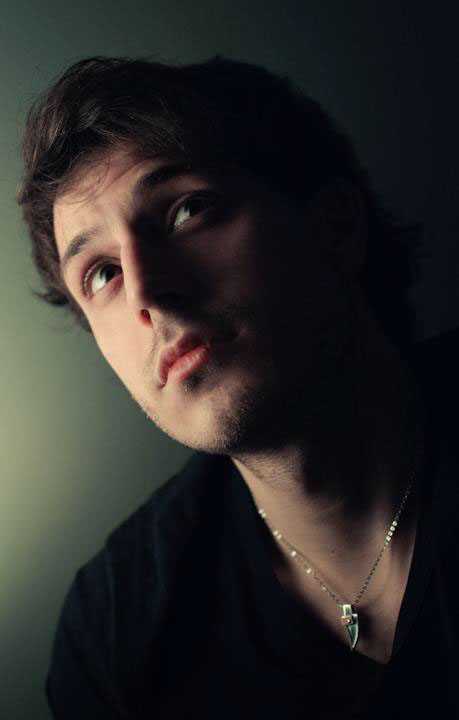 Freelance Photographer and Retoucher
Mattia Vigliarolo Studio - Cairo Montenotte, Liguria - July 2013 to May 2016
Main photographer (2013-2014) for the auction house "Dogny Auction" (Lausanne-Switzerland).
Habitual collaborations with some important modelling agencies in Milan (ICE models, DAS models, NBM, and others) for model castings.
Retouching an postproduction for many e-commerce sites.
Biennial Professional Photography Course in Studio Photography and Enlightenment, Post Production.
Italian Institute of Photography (IIF) - Milano, Lombardia
2010 to 2012
Photoshop (6 years), Lightroom (6 years), Post Production (6 years), Fashion in studio and location (5 years), Still Life (6 years), Artistic Nude (5 years), Beauty (6 years), Photoediting (5 years)
Professional Photographer
October 2012 to Present Graduated with 30/30
Stone Italiana: Fotografie
April 2012
Photographic project promoting recycled materials in high-end interior designs.
Barilla: "Di che pasta sei fatto?"
June 2012
Collaboration with Y&R and Barilla, who published a book and realised a campaign on it.
February 2013
150 fine art prints were sold in COIN Italian Stores all-over the country.
May 2015
One of my prints was exposed during the EXPO as part of a project concerning foreign integration in my country.
I am a 28 years old photographer/retoucher just moved in the UK from Italy. I have a good organisation of the workflow and I learn fast if needed.
I am qualified in shooting, studio enlightenment and post production.